The Seven Stars Kennford. A traditional country Inn that was established in 1808 and provided those in the area, and those making an onward journey up over Haldon Hill towards Plymouth, a place to refresh, regroup and relax.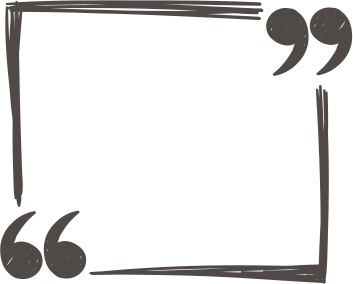 Following a family walk in the nearby country park and needing some lunch and somewhere to warm up we did a quick search for a local pub.
Emsie88
Epsom, United Kingdom
Visited tonight for my mum's birthday and have to say it was one of the best dining experiences I've had in a while.
The food was amazing and the staff were really lovely. Reasonable price too, for the high quality of the food. Convivial landlord and talented chef.
RarelyPost44
Exeter, United Kingdom
We booked in for the game night which was simply amazing! With five courses and entertainment between each course, it was a great fun filled evening for all who attended. The food was perfectly presented and the chef clearly knows his flavours!
Countrybumpkin212
Trip Advisor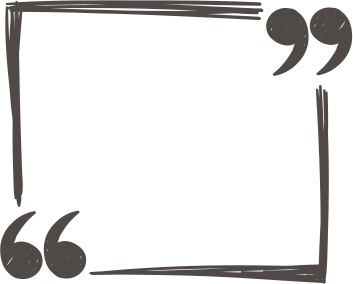 Excellent 28 day aged beef with all the trimmings. Unusual but nice 'Vinegar' pudding. Good pint, comfortable chair. Good food with good friends. What more could you want.​
David W
Exeter, United Kingdom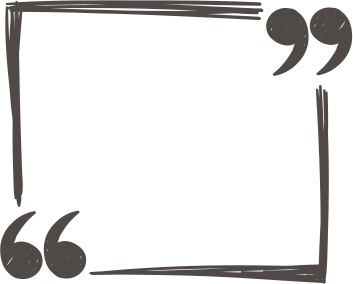 Very tasty. Great village pub with excellent staff. Dogs allowed and made to feel welcome. I would recommend this place.
Keith R
Exeter, United Kingdom
Great fun and food last night to celebrate burns night every course was well planned out and the taste was out of this world Especially the haggis wellington...
casperclaires
Exeter, United Kingdom
JPSull
Exeter, United Kingdom
firlands
Teignmouth, United Kingdom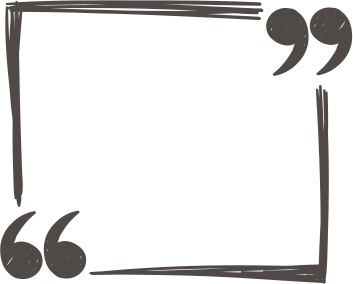 pushkin64
South West, United Kingdom
Just got back from an evening at The Seven Stars. If you haven't been there yet, you should. Amazing food at very fair prices, accompanied by good beers and drinks.
New people have taken over The Seven Stars, about three years ago. What a transformation, totally gutted inside, its really great. The food menu is varied, affordable prices, not silly money which is charged in some gastro pubs. There is a small beer garden, which is lovely & comfortable. I'm sure if you made the journey off the A38 you will be pleasantly surprised.
Excellent food here again, the staff friendly and the service good. New "seasonal" menu, sooooooo difficult to choose!
T: 01392 834 887 | M: 07506 521 256 | E: INFO@SEVENSTARSKENNFORD.CO.UK