The Seven Stars Kennford. A traditional country Inn that was established in 1808 and provided those in the area, and those making an onward journey up over Haldon Hill towards Plymouth, a place to refresh, regroup and relax.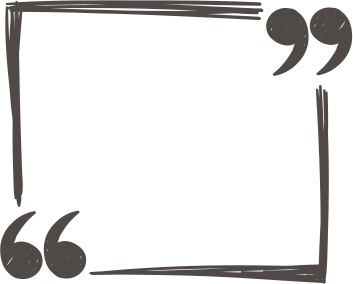 We have eaten here 3 times. The food is delicious. Homemade food, friendly service and a clean homely pub.​
Delicious food made with real passion.
A good varied menu with lots of seasonal and local produce. The sea bream was delicious. Well worth a visit.
The food was amazing and the staff were really lovely. Reasonable price too, for the high quality of the food. Convivial landlord and talented chef.
RarelyPost44
Exeter, United Kingdom
Absolute gem of a local pub. Warm welcome, helpful service and absolutely outstanding food. A friend recommended this place and said that whatever the menu says, when the food arrives you'll be impressed by the care, detail and finishing touches that are added and he was absolutely right. Little details like a pickled vegetable garnish with a main meal or the ice cream coming with white and chocolate soil elevated each dish. I'll visit again next time I'm in this part of the country.
​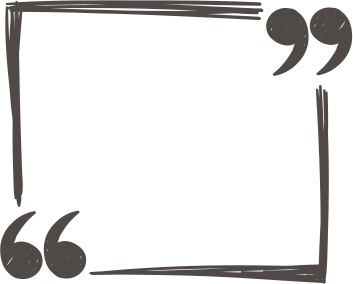 Amazing meal. Really Tasty​. Catering for some of us with food allergies was no problem. Everyone was friendly and helpful. Games for the kids and kids menu. Thoroughly recommend.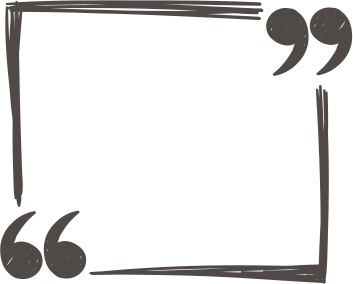 Very tasty. Great village pub with excellent staff. Dogs allowed and made to feel welcome. I would recommend this place.
Keith R
Exeter, United Kingdom
The Seven Stars has a lovely atmosphere, great food and really friendly service. We'd be here all the time if we were local.​
JPSull
Exeter, United Kingdom
Singingyoga49
Trip Advisor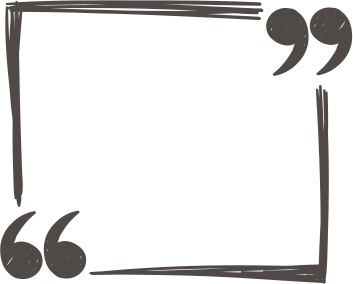 pushkin64
South West, United Kingdom
Just got back from an evening at The Seven Stars. If you haven't been there yet, you should. Amazing food at very fair prices, accompanied by good beers and drinks.
A gorgeous pub with the most excellent food, everything freshly cooked and nothing was too much trouble for the manager, even our dog was given food !
We were so looked after.
The only downside is we don't live nearer!
​
Excellent food here again, the staff friendly and the service good. New "seasonal" menu, sooooooo difficult to choose!
T: 01392 834 887 | E: INFO@SEVENSTARSKENNFORD.CO.UK